A personal supervisor for your thesis from Topscriptie
Besides extensive academic education, our personal English tutors at Topscriptie also have much enthusiasm and a wide range of subject knowledge. Our personal supervisors can help you with any problem you struggle with while writing your thesis. Their aim is to help full-time, dually enrolled and working students. Topscriptie has been recognized as Excellent with the "The best 2017 award", "The best 2018 award", "The best 2019 award" and "The best 2020 award" as the best thesis coaching and tutoring company of the year.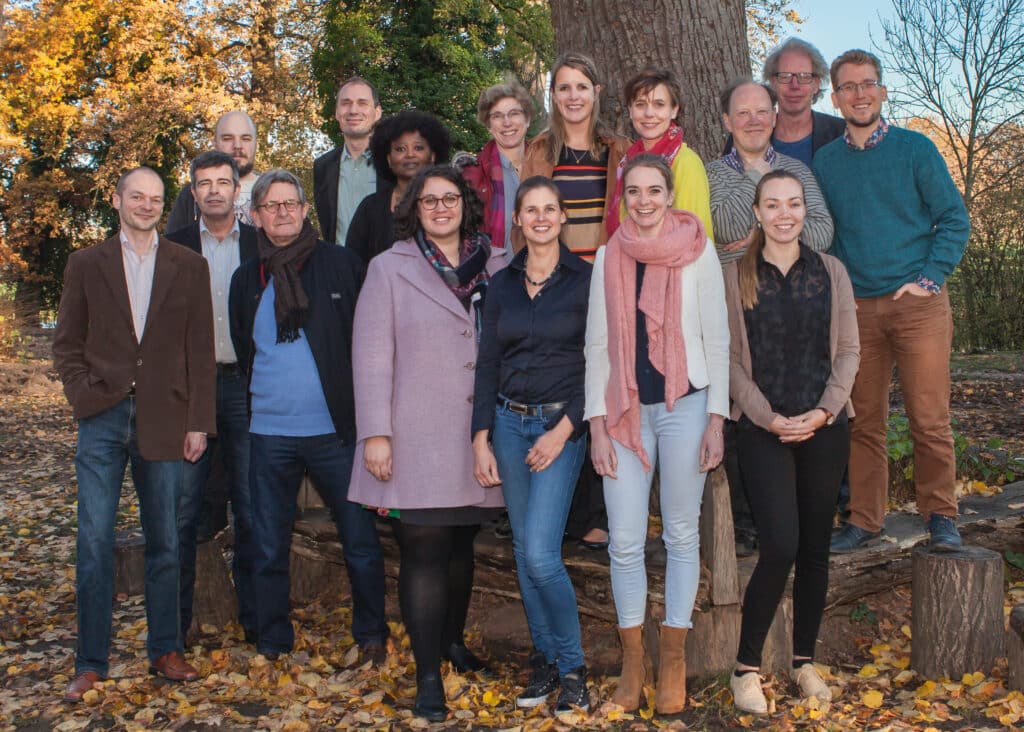 For specific educational fields we have specialized thesis professionals suited to supervise you. To ensure that you receive the most effective supervision, we will link you to a thesis supervisor that suits you and your thesis subject matter for the best results.
Would you like to know how we can help you write your thesis? For more information or a free intake session or further information, please contact us today and start immediately!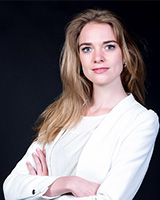 Denise Groeneveld, business studies, finance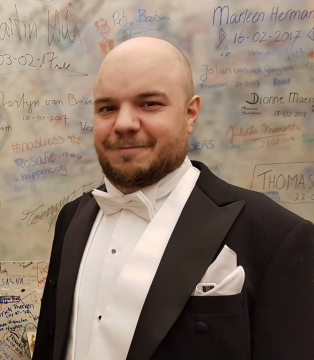 Bastiaan Boh, cognitive psychology, SPSS and R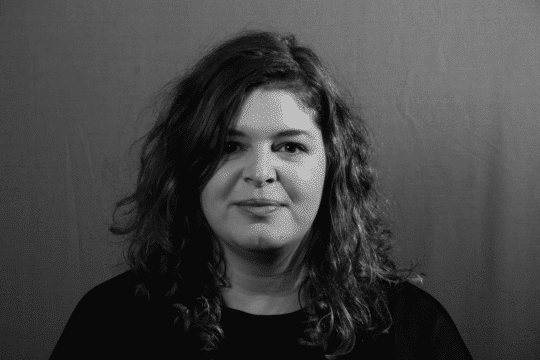 Renée Bouwman, health, spss, social studies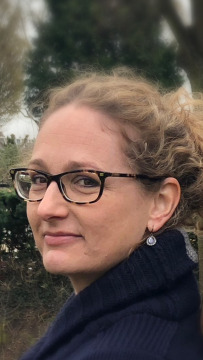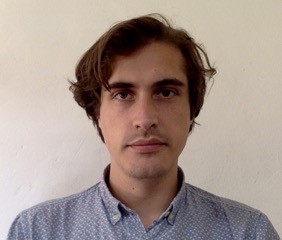 Willem Flinterman, philosophy, history, politics, cultural studies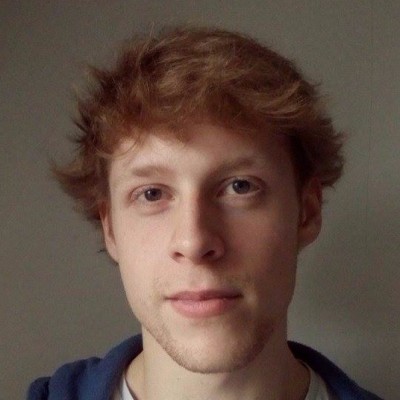 Jelle Bonthuis, medical sciences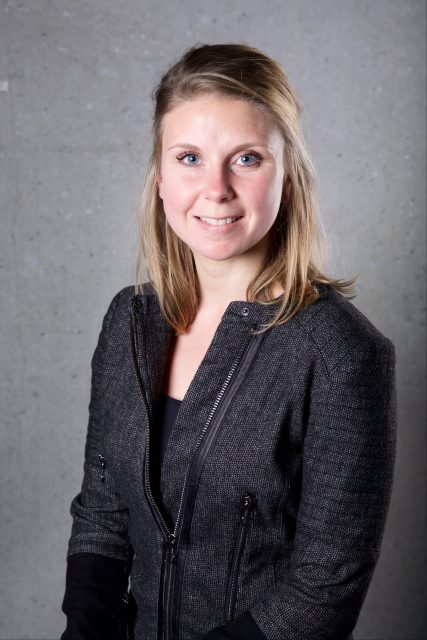 Stephanie Immerzeel, communication, social studies, research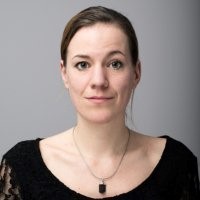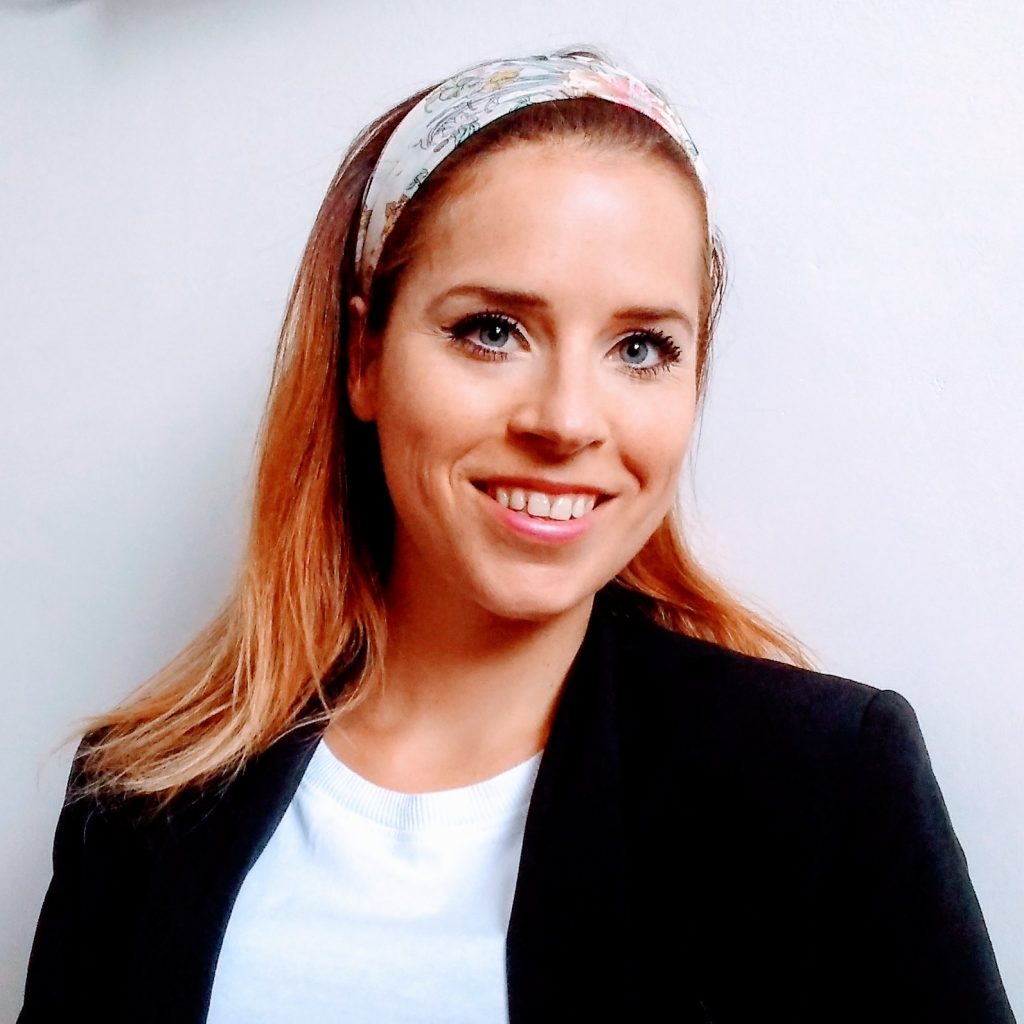 Yvette Vermeer, economics, social sciences, marketing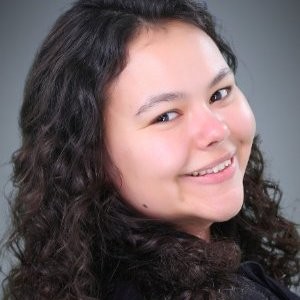 Siswa Heikoop, psychology, SPSS, communication studies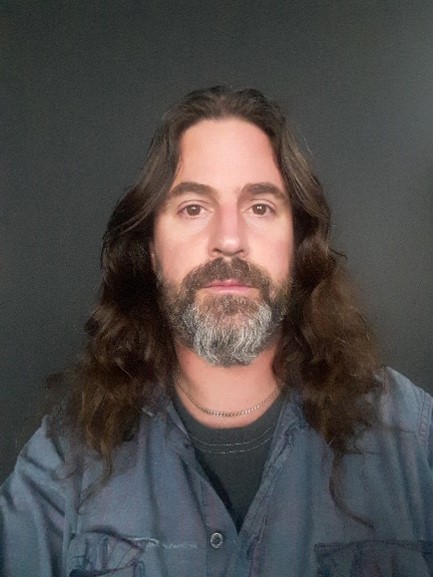 Henk van den Berg, accountancy, behavioral economics and finance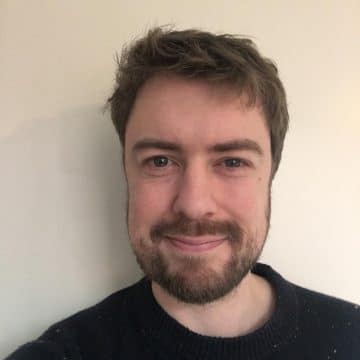 Willem Verhoeven, history, philosophy, qualitative research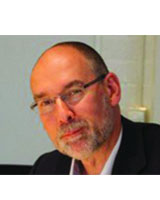 Remko van der Sanden, Social studies, management 
Would you like more information regarding the services Topscriptie has to offer, read more about how we are able to help you
Topscriptie has already helped more than 6,000 students!
Let us help you with your studies or graduation. Discover what we can do for you.

Winner of the best thesis agency in the Netherlands