Final thesis check, our solutions:
Upgrading your thesis to the next level
Working with focus and providing clear answers to your (most recent) questions and problems
Finish fast, good value  
Thesis defense and final thesis check
Are you almost done with your thesis and you want to have its content and its wording checked? We help you upgrade your thesis to the next level! Our coaches can provide a final check of your thesis. Naturally, you will be provided with someone who specializes in your subject and to whom you can turn with all your questions. In this final check we will let you know how you can improve the following:
Content: Does your thesis contain enough depth; are the results presented in a correct and logical manner?
Structure: Is your thesis structured logically?
Language: Writing style, spelling, grammar, punctuation, and sentence structure.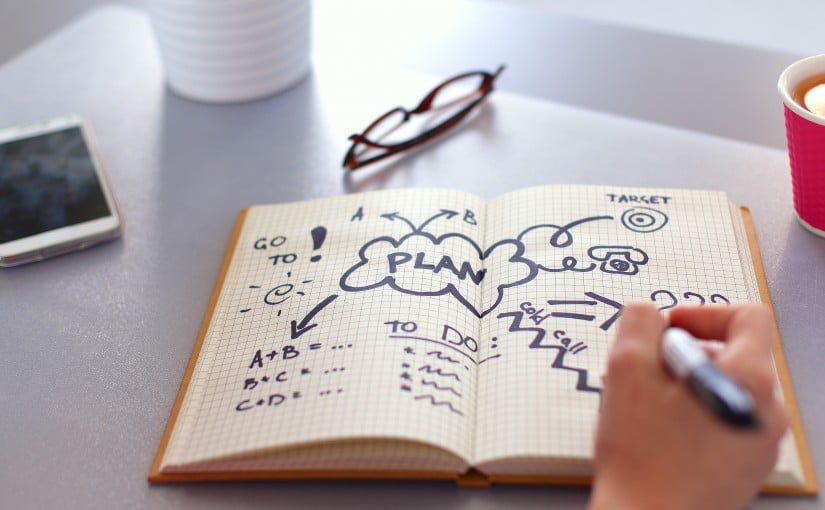 Do you soon need to defend your thesis? Let us help you prepare!
You have finally been told that your thesis has been approved. But this relief does not last very long. You are in the home stretch, but before you get your degree you will first need to defend your thesis. An upcoming thesis defense often causes a lot of tension and stress among students. Given the necessary preparation you will be more self-assured, more convincing, and less prone to stress.
A defense usually starts with a short presentation, after which the thesis is discussed. Often the supervisor and the second reader will be present to ask you questions about the thesis, for instance about its methodology and particularly about its content. For example, which aspects of your thesis could you have done differently?  
At Topthesis we help students defend and present their thesis, so that you are well-prepared for your defense. Before the defense we will read your entire thesis, after which we practice its defense and presentation together with you. During this exercise we give you concrete feedback, we allow you to familiarize yourself with the kinds of questions that you may expect, and we help you to present yourself and reduce any stress. In addition, we can think along and offer advice and tips on the structure and content of your presentation. Practicing your presentation may involve one or more sessions.  
Topscriptie has already helped more than 6,000 students!
Let us help you with your studies or graduation. Discover what we can do for you.

Winner of the best thesis agency in the Netherlands