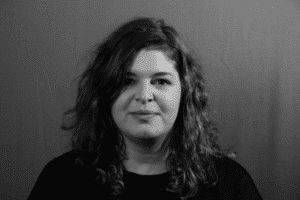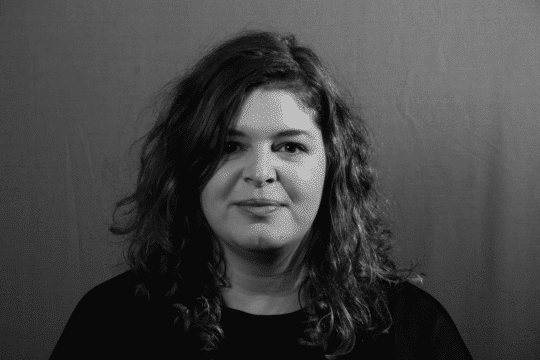 Renée (1986) has expertise in the healthcare sector (health sciences, youth care, medical studies). Renée graduated cum laude from the master Health Sciences at VU University Amsterdam. After that she did a PhD and gained a lot of experience as a researcher. Her studies focused on policy evaluations in youth and health care, at the macro level (policy of the ministry) and the micro level (policy of a hospital). She has published many papers and reports, and has experience in guiding young researchers and interns. She can assist you from start to finish with your thesis, and with both qualitative and quantitative research. Do you get stuck with a statistical analysis (in STATA or SPSS), a literature search, an action plan, or writing a clear (academic) text? Then you can contact Renée. She also has some knowledge of Kwalitan and MAXQDA.
Renée can motivate you well and has a result-oriented and flexible working method, has a pro-active attitude and ensures that you quickly move on with your thesis with concrete advices. Renée supervises all (HBO and WO) social studies, including sociology, medicine, health sciences, psychology, pedagogy, youth care, etc.
Renée offers online thesis supervision and Renée can help you on location in Amsterdam area.